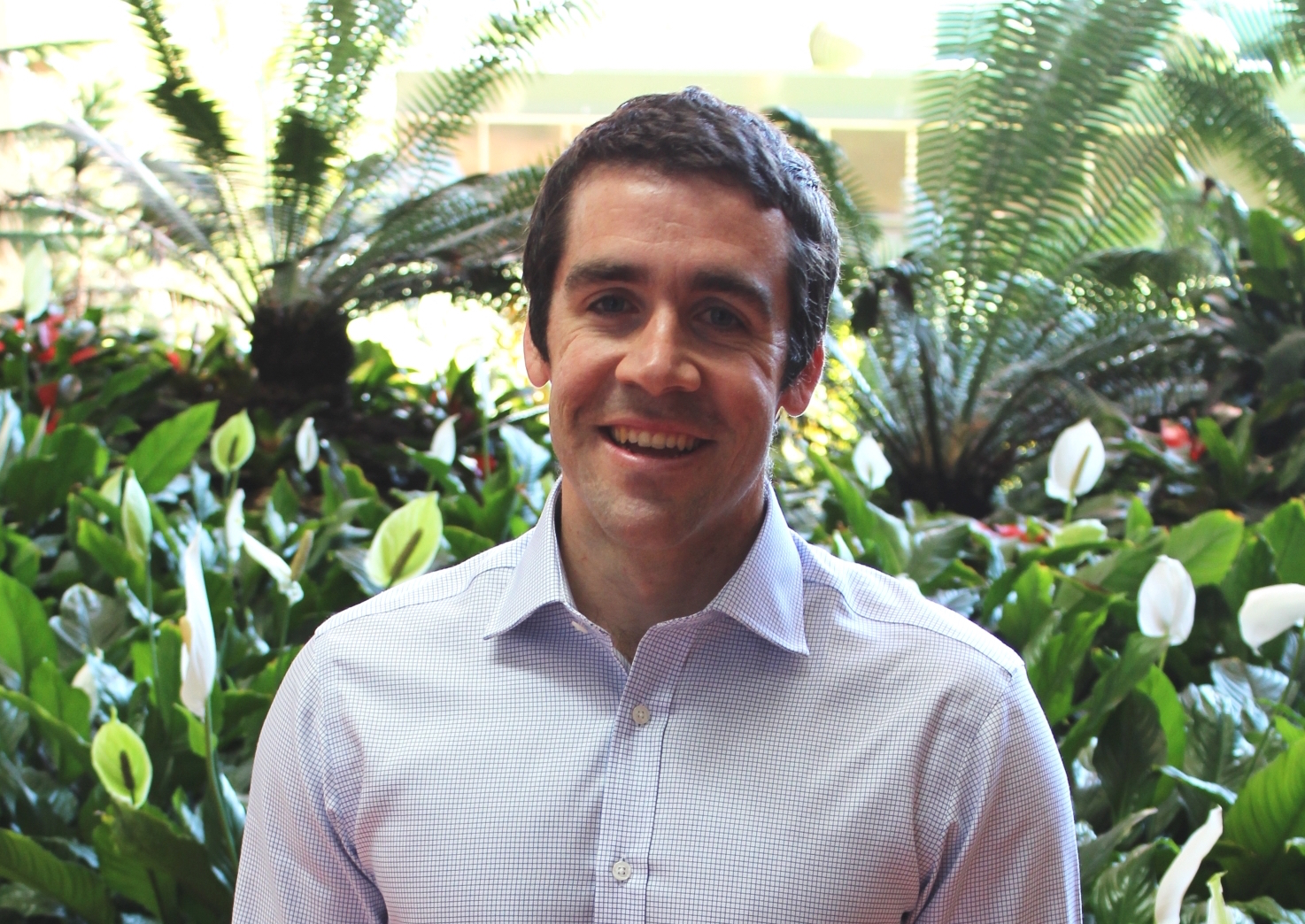 Ground-breaking research into Alzheimer's disease has earned University of Queensland Professor Geoff Faulkner a $1.25 million, five-year CSL Centenary Fellowship.
Professor Faulkner, from the Queensland Brain Institute and Mater Research, is studying whether long-term memory is stored in the brain's DNA, and will test his theory in brains affected by Alzheimer's.
He is one of the first recipients of a $25 million program CSL has established to support the country's best and brightest bio-medical researchers. 
Professor Faulkner said the Fellowship provided stability for his research over the next five years.
"This funding will provide the opportunity and freedom to follow up on ground-breaking ideas," he said.
Professor Faulkner has previously demonstrated that the DNA in human brains is different from elsewhere in the body and that it changes the most in the brain's main learning centres.
He will use the CSL Fellowship to test whether DNA is involved in memory formation, and what the implications might be for Alzheimer's development.  
"We're hoping to better explain the genetics of Alzheimer's and how the brain works," Professor Faulkner said.
"There are plenty of theories for how we learn and how memories are stored but we really don't know for sure how this aspect of the brain is set up."
CSL Chief Scientific Officer Andrew Cuthbertson said the $25 million program was designed to foster excellence in medical research by supporting mid-career scientists pursuing world-class research in Australia.
"Innovation is one of the core values that guide CSL's significant investment into medical science, so it is fitting that the Centenary Fellowships seek to foster the best scientists in Australia who will shape the next century of critical breakthroughs, Dr Cuthbertson said.
"Growing skills and expertise through well-funded, long-term support is essential in order to help the Australian research community continue to thrive."
Leukaemia researcher Associate Professor Steven Lane from QIMR Berghofer Medical Research Institute was the other 2016 winner of a five-year CSL Fellowship.
Professor Faulkner's Fellowship follows him winning last month's 2016 Scopus Eureka Prize for Excellence in International Scientific Collaboration for his work on the FANTOM5 project with international colleagues.
Media: Professor Geoffrey Faulkner, geoffrey.faulkner@mater.uq.edu.au; QBI Communications, communications@qbi.uq.edu.au.