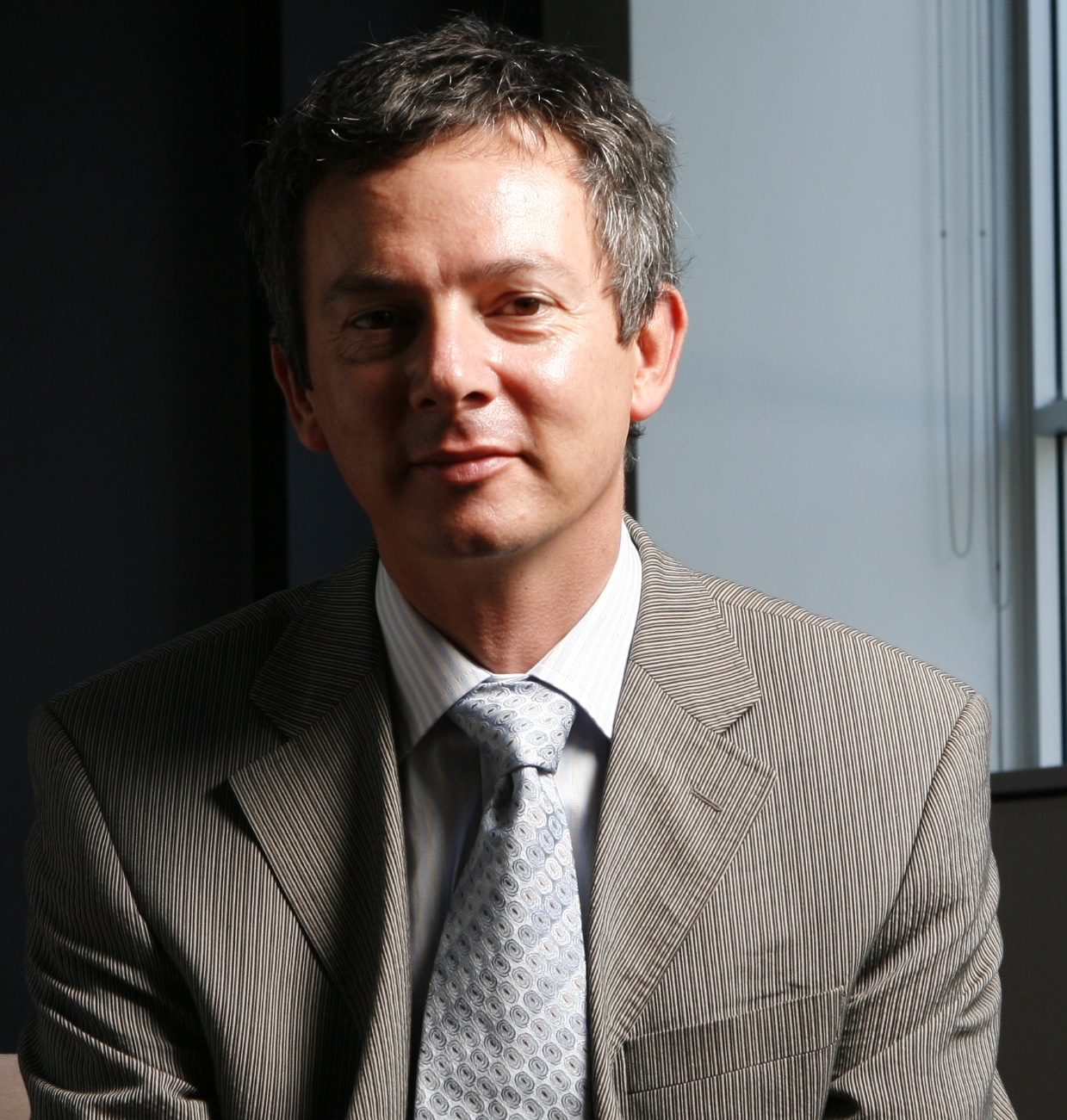 A breakthrough Queensland Brain Institute study on Alzheimer's disease has been named among the world's most talked-about research of 2015.
The Altmetric 2015 Top 100 tracked what was said about academic research online, on social media, and in mainstream media this year. 
UQ Vice-Chancellor and President Professor Peter Høj said it was little wonder that UQ research was among the most talked-about, at number 37.
The study – authored by PhD student Gerhard Leinenga and Professor Jürgen Götz, Director of QBI's Clem Jones Centre for Ageing Dementia Research – was initially published in Science Translational Medicine in March 2015. 
The research found that non-invasive ultrasound technology could be used in mice to treat Alzheimer's disease and restore memory.
Alzheimer's disease affects a quarter of a million Australians
"Globally, 46.8 million people are living with dementia, so it's not surprising that the research sparked such international interest," Professor Høj said.
"This work opens up new hope and a new approach for treatment of the disease in future, and carries with it the potential to change many lives for the better."
Alzheimer's disease affects more than two-thirds of dementia patients, and approximately a quarter of a million Australians.
Without a medical breakthrough, the total number of dementia cases in Australia is expected to rise to 900,000 by 2050.
QBI research generates global discussion
According to Altmetric, the QBI ultrasound study attracted 39 news stories, 17 blog posts, 954 tweets, and Wikipedia references, among other hits.
The study has been shared on Facebook over 2.9 million times. 
QBI Director Professor Pankaj Sah said the global discussion reflects the high quality of neuroscience research being conducted at QBI.
"In the three short years since its establishment, under Professor Götz's leadership the Clem Jones Centre for Ageing Dementia Research has made significant inroads into treating Alzheimer's disease and other dementias," Professor Sah said.
"Continued support from philanthropic bodies and State and Federal Governments is the key to future discoveries." 
Professor Høj said the importance of not only sharing new research findings, but also generating global discussion around them, cannot be overestimated.
"The work that goes on inside a university is conducted with a greater goal in sight – to benefit society on a wider scale.
"It's integral to ensure the findings make their way onto the global stage, where they can be of greatest benefit to the greatest number of people.
"If we're not talking about it, we're not aware of its implications, we're not able to build on it, generate funding for it, and we can't bring game-changing innovations to market nearly as fast.
"This is why it is imperative we continue to talk with the academic, scientific and wider community that will benefit from the research we are doing."
About the Altmetric Top 100
The Altmetric Top 100 collects mentions of scholarly articles online, on blogs, social media, and mainstream media.
This year's Altmetric Top 100 features papers published in 34 different journals, with contributions from nearly 2,000 authors.
The most popular paper of the year detailed the discovery of a new antibiotic that inhibits the growth of a range of drug-resistant bacteria, offering hope for efforts aimed at combatting antibiotic resistance.
The full Altmetric list is available at: http://www.altmetric.com/top100
Media: UQ Communications, 07 3346 0561 or communications@uq.edu.au