Understanding how a brain develops is an enormous and complex challenge. At the Queensland Brain Institute (QBI), researchers are tackling these huge unknowns in diverse and exciting ways. From the origins of schizophrenia, to understanding sleep and cognitive function, QBI researchers are piecing together the answers to some fundamental questions. Understanding how the human brain is wired and the molecular mechanisms underpinning brain development, providing clues about the molecular bases of neuropsychiatric disorders. By investigating how information flows through sensory pathways even in the tiniest of animals, researchers are discovering how neural networks change as animals grow and when their development is inhibited, giving valuable insights into human life.
Research highlight
QBI researchers, Associate Professor Steven Zuryn, Dr Chris Brosnan, and Alexander Palmer, are a step closer to unravelling the role of small nucleic acid fragments found in each of our cells, crucial to human development and responding to our environment.
Learn about the generated genome-wide map of code similar to DNA that can affect gene expression.
Hear from our researchers
Dr Nela Durisic, Group Leader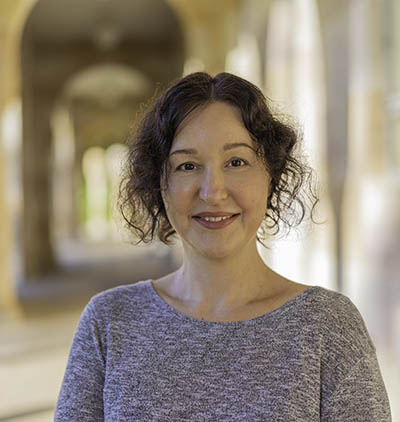 "Understanding how the brain works helps answer big questions like how we learn and make decisions. It also helps us understand the factors which lead to neurological diseases and, in turn, ways to cure them.
I have been trying to understand why some genetic epilepsies are mild, while others have a devastating impact on people's lives. I hope my research will help children with neurological diseases have a better quality of life and people with anxiety disorders to live healthy and happy lives.
The Queensland Brain Institute is a world-class facility which offers a wealth of resources and collaborative opportunities, with its intellectual atmosphere, state-of-the-art facilities, mentorship programs, and presence in social media helping to promote new discoveries of the brain." 
Dr Raphael Ricci, Early Career Researcher, Cooper Group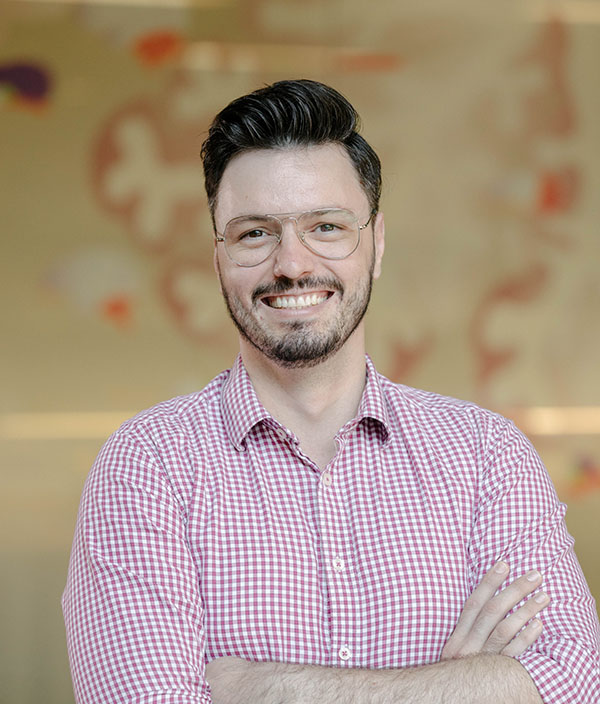 "I investigate the capacity of neural stem cells to shape neural circuit formation, maintenance and function during development and throughout adulthood, both in the healthy brain and under pathological conditions such as autism spectrum disorder, multiple sclerosis and schizophrenia. 
I chose to work at the Queensland Brain Institute for the chance to work with Professor Helen Cooper as she is an expert in neural stem cells and neurodevelopmental disorders. Her experienced guidance combined with the Institute's infrastructure and large community of neuroscientists, which attracts extensive exchange of knowledge and collaboration, will allow me to conduct state-of-the-art research to answer important experimental questions." 
Jingyao Xia, PhD Student, Hu Group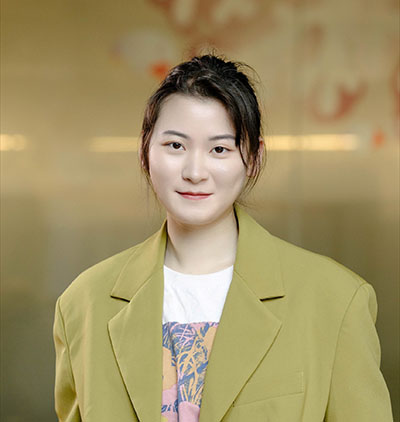 I am working on a project related to the function of synaptotagmin proteins in regulating synaptic transmission. I chose this research because I find the brain mysterious – there are many unknowns: how do synaptotagmin work? Why are they so important? I want to uncover the role of this gene to provide a strong basis for subsequent research.
The Queensland Brain Institute provides a great environment to pursue scientific research. There are many great researchers and labs which provide the opportunity to make new discoveries about the brain.