Podcast: the science of musical creativity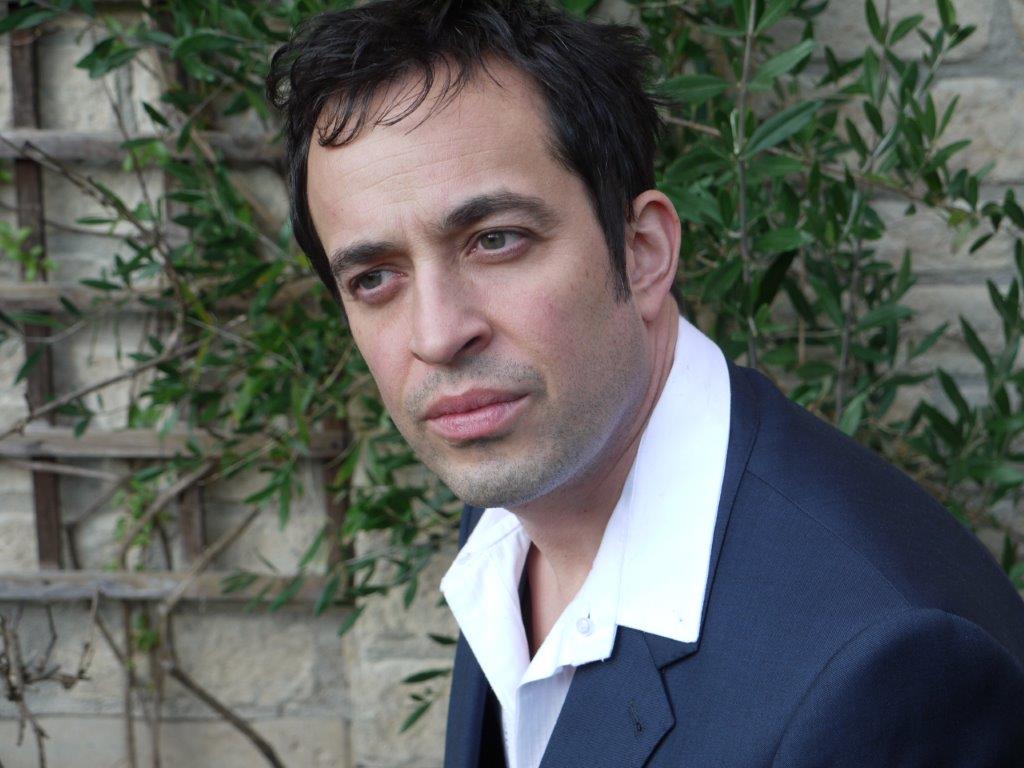 What's going on in the brain when someone creates new music? Musical improvisation is a skill that draws on many parts of the brain and is also related to creativity in other domains. In this episode of A Grey Matter, we speak to legendary jazz pianist Jason Rebello and UQ neuroscientist Professor Geoff Goodhill to explore the science behind musical creativity. 
Jason Rebello is a leading jazz pianist from the UK, who spent 10 years touring the world first with Sting and then Jeff Beck. He recorded three albums with Sting and has also recorded many of his own, including the 2016 solo project, Held.