An interview with Professor Gail Robinson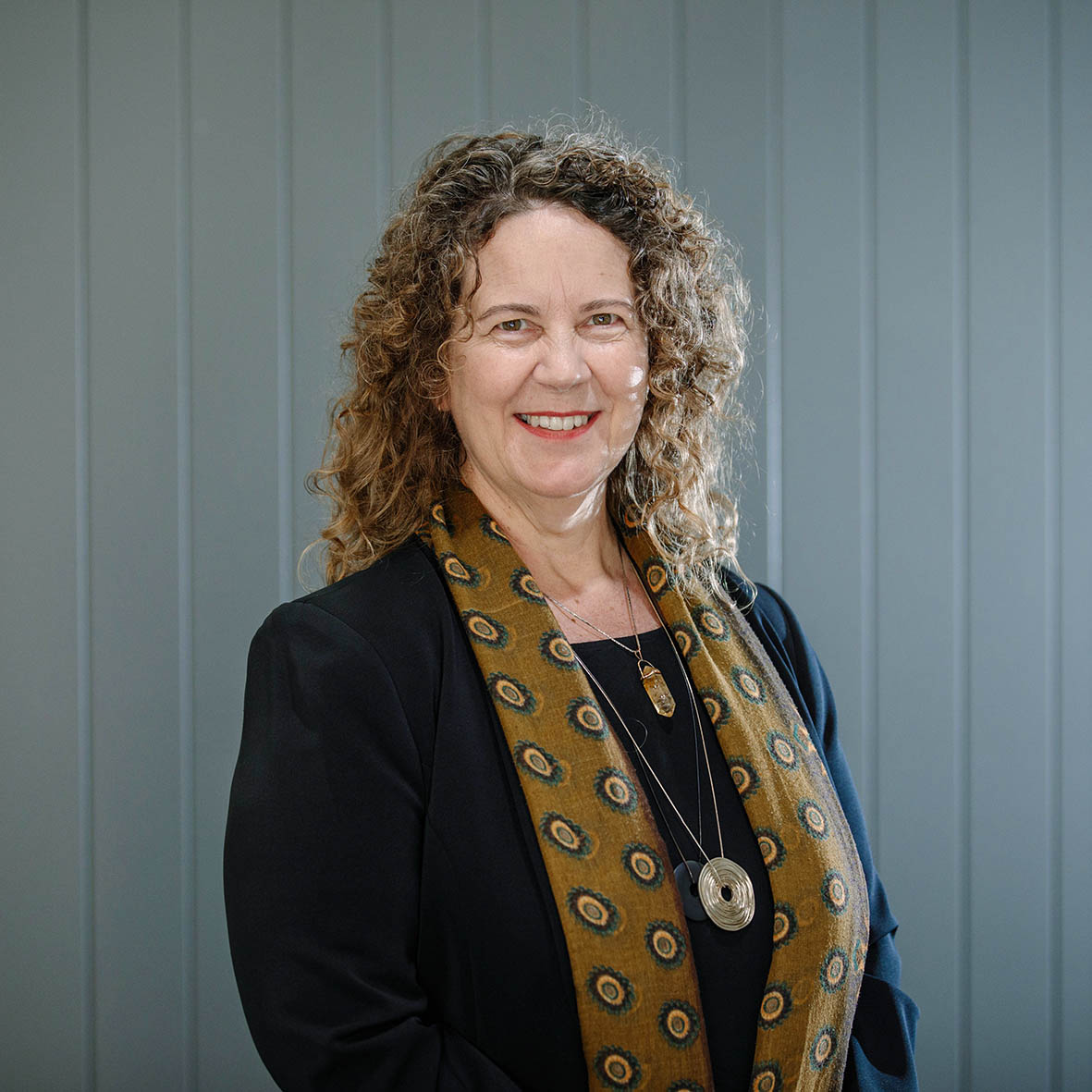 Why do you study dementia? Why did you choose to follow this research path?
I am fascinated by the changes in thinking, or cognition, and behaviour that happen with dementia. The way that a person can lose language or memory, without other problems in cognition.
What impact do you hope your research will have on society?
I hope my research into early detection of changes in cognition and behaviour can feed into better cognitive assessment tools so that people understand what has changed as early as possible. This allows for better management and informed decision-making about one's own life, by the individual and their family.
Why did you choose to conduct your research at the Clem Jones Centre for Ageing Dementia Research (CJCADR)?
QBI is a great place as the researchers are driven towards discoveries – CJCADR is a natural place for me as my interests are in ageing and dementia.
How does CJCADR create new discoveries about the brain?
New discoveries can be made at the molecular end, and by those like myself who work at the clinical end. For example, we can discover what cognitive tool can detect changes at the earliest point and we can create new tools that can differentiate between different types of dementia.
What were your first thoughts when you joined CJCADR?
 Wow!
What would you like to see CJCADR achieve in the next 10 years?
 Both clinical and molecular discoveries.