Peter Goodenough Memorial Lecture 2019
20 August 2019

5:00pm

–

6:00pm
Please join us at the 2019 Peter Goodenough Memorial Lecture presented by Dr Norman Swan. Norman hosts The Health Report on the ABC's Radio National, which is the world's longest running health programme in the English speaking world. Norman has won many awards for his work including Australia's top prize for journalism, the Gold Walkley. He was the third person to be awarded the prestigious medal of the Australian Academy of Science and was given an honorary MD by the University of Sydney on its 150th anniversary.
 
Lecture Title: Serendipity……Curiosity……. Goal-driven…….
These are key features of medical research and discovery.  What's the right balance if we truly want effective prevention, cures and new treatments? The talk will be part historical, part current and part speculative focusing on why we do medical research in Australia, the roles of the various drivers, the expectations of funders and donors and where philanthropy has sat and could sit in the future.
The lecture will be followed by a cocktail party. This event is free; however, registration is essential.
Getting to QBI
The Queensland Brain Institute is located within the University of Queensland (St Lucia) on Upland Road. 

If you are unfamiliar with the St Lucia Campus, Apple and Android app, UQ NAV, can assist with directions. Please click here to download.
Parking
A map of the available parking at UQ is located here. All parking within the UQ campus is paid, to view casual parking rates please click here.

As parking is limited we suggest, if possible, catching alternative transport, please note Chancellors Place is the closest bus stop to QBI.
Event Enquiries:
For further details please contact Jessica O'Brien via +61 7 334  66412 or qbievents@uq.edu.au. 
About Peter Goodenough Memorial Lecture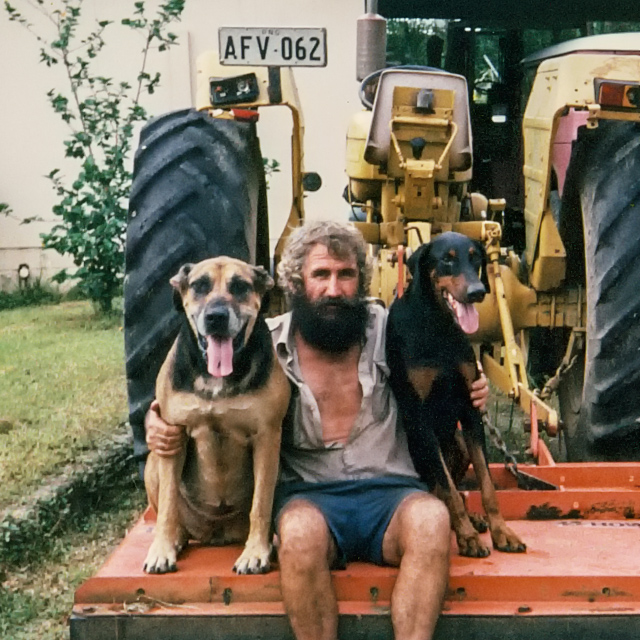 The Peter Goodenough Lecture is an annual lecture to honour the legacy of giving by Mr Peter Goodenough (1935 – 2004) and is supported by the Peter Goodenough bequest. It is to be given by a prominent speaker who will target the role and importance of philanthropy and science funding to biomedical research.
The bequest, which included funding for a research laboratory is a showcase example of how members of the community can make a powerful and lasting contribution to the future health of all Australians. Mr Goodenough resolved to ensure his personal wealth would be directed to fighting MND, even though he knew he would personally not benefit from the research.
Venue
Queensland Brain Institute, Building 79 University of Queensland