15th anniversary event will be held in The Long Room at Customs House on Saturday 20 October 2018. 
This event is a formal sit-down five-course degustation dinner, with a wine-paired menu designed and delivered by signature chef, Philip Johnson. The evening will be a sensory experience using food to tell the story of QBI's 15 years, and will explore the relationship between the brain and food.  
The evening will also include a musical program by the Queensland Symphony Orchestra – sure to delight attendees. All funds raised will go to brain research at QBI.
Date: Saturday 20 October
Time: 6.15pm for 6.45pm–11.00pm
Venue: The Long Room, Customs House
Tickets: $265 per person; $2650 per table of 10
Dress code: Formal
* Please note this event is now sold out. If you have any enquiries please contact QBI Events at qbievents@uq.edu.au or on 0452 533 669. 
Supported by :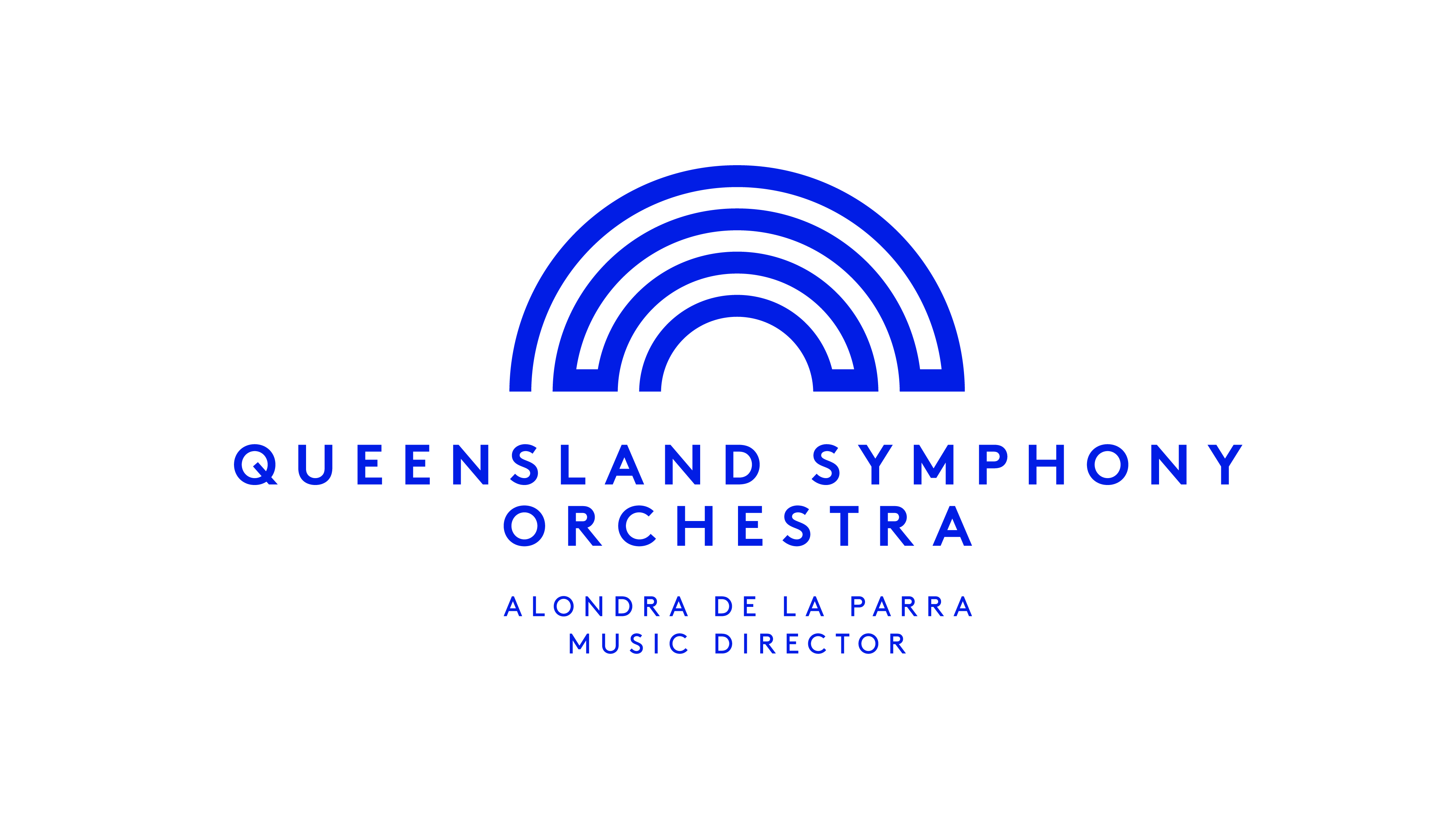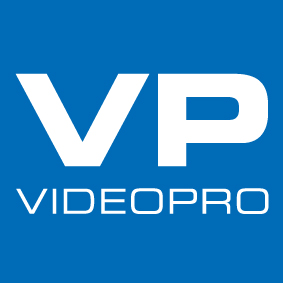 About QBI's 15th Anniversary Event
In 2018, UQ's Queensland Brain Institute celebrates its 15th anniversary. Over the last 15 years, QBI has delivered significant advances in neuroscience and key neurological disorders, including dementia, motor neurone disease (MND), schizophrenia, and stroke.
To mark this milestone, we invite supporters and guests to celebrate our Faculty and the many remarkable achievements that our researchers have made towards furthering our understanding of the brain.
Venue
399 Queen St, Brisbane City QLD 4000
Room:
The Long Room, Custom's House