Deep Brain Stimulation Symposium 2017
24 November 2017 9:00am
–
25 November 2017 4:15pm

The symposium aims to bring together leading neuroscientists and clinicians and will focus on highlighting the latest in DBS research and technologies.
Keynote speakers:
· Professor Bill Hutchinson, University of Toronto
· Professor Tipu Aziz University of Oxford
· Professor Aviva Bosch University of Colorado
· Professor Bart Nuttin KU Leuven
· Professor Greg Gerhardt University of Kentucky
Program
Presentations will commence on Friday 24 November followed by a BBQ and networking evening. The meeting will continue on Saturday 25 November with oral and poster presentations.  
Registration
Thanks to the outstanding financial support from APCN and its collaborators, registration for attendees is free.  You will need to formally register for catering purposes, but at no cost.
Abstracts
Abstract submissions for oral and poster presentations are welcome: deadline Friday 1st September (one abstract per registration). 
Abstracts will be selected for an oral or poster presentation. Email your abstract to apcn@uq.edu.au with subject line "DBS Abstract". Include authors, affiliations and abstract body (body max 250 words). Include your presentation preference (talk only/ poster only/ talk or poster).  Word and plain text are all acceptable (no pdfs). Abstracts will be reformatted for inclusion in the program book.
Symposium Organisers
About Brisbane   Accommodation Transport Information
Acknowledgements
The 2017 DBS Symposium  is supported by the Asia-Pacific Centre for Neuromodulation (APCN) which is in collaboration with Medtronic and St Andrew's War Memorial Hospital.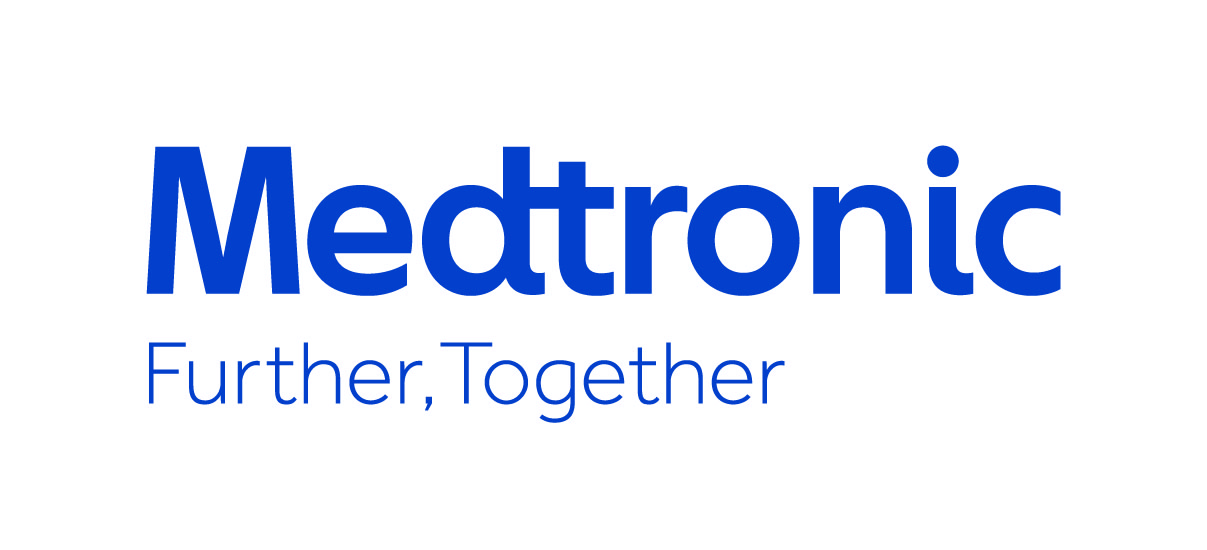 Venue
Queensland Brain Institute, The University of Queensland