Speakers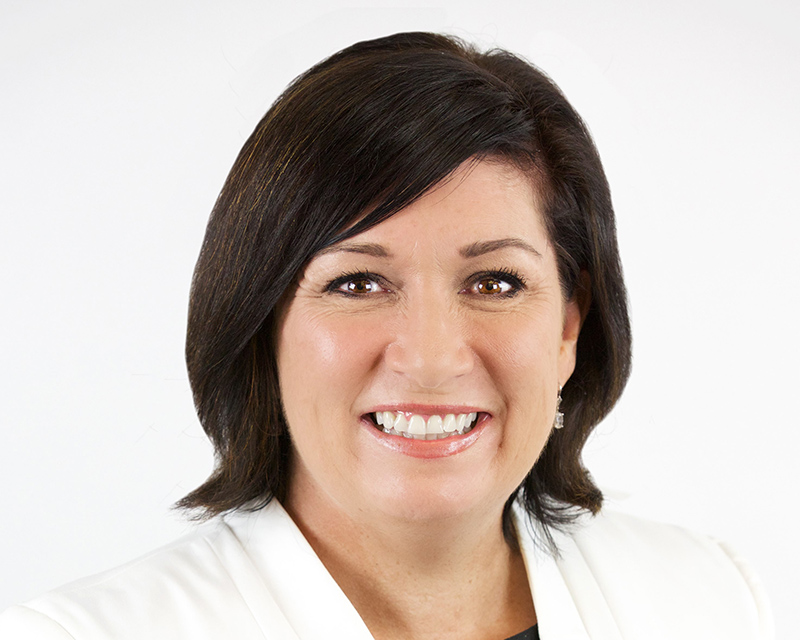 Leeanne Enoch is a proud Nunukul/Nughi woman and Minister for Innovation, Science and the Digital Economy and Minister for Small Business.
While it wasn't a quick or easy decision for her to become a politician, Minister Enoch's story speaks to the power of hard work, mentoring and initiative. Join us to learn more about her inspiring story.
A Q&A panel will be chaired by Kirsten MacGregor, with guest speakers (in order of appearance):
Dr Sallyanne Atkinson AO, Chairman of the Queensland Brain Institute Advisory Board
Professor Cindy Shannon, Pro-Vice-Chancellor (Indigenous Engagement) UQ
Professor Iain Watson, Executive, Dean of the UQ Faculty of Business, Economics and Law.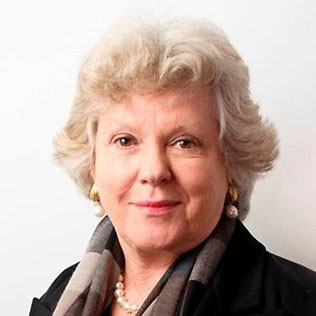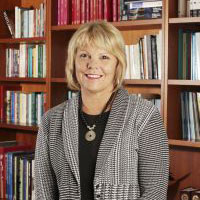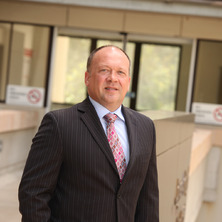 Listen to the 2016 Diversity Lecture
About Diversity Lecture
The QBI Diversity Lecture forms part of UQ's Science in Australia Gender Equity (SAGE) initiative to highlight issues of diversity to members of the University and wider community. QBI is proud of its culturally diverse workplace: up to two-thirds of our staff were born outside Australia; almost half are international scientists working on visas, who were enticed from across the globe by QBI's reputation for excellence; and just under half are women.
The Diversity Lecture is a new initiative of Professor Pankaj Sah.