Peter Goodenough Memorial Lecture 2011: Major advances in our understanding of ALS
Description
Over the past 15 years, Professor Shaw has worked on the genetics and pathobiology of amyotrophic lateral sclerosis (ALS). His group was the first to discover mutations in the TDP-43 gene in familial and sporadic MND and demonstrated their toxicity in vivo. Although mutations are rare, they have provided a powerful biological tool to discover how TDP-43 is mislocalized and causes motor neuron degeneration.
Professor Shaw's group, in collaboration with the group of R.H Brown, contributed to the discovery of another ALS gene called FUS, which has very similar function to TDP-43. He and his colleagues are using cellular and animal models to elucidate the pathogenenic mechanisms underlying TDP-43 and FUS mislocalization and aggregation. They are also continuing the hunt for other ALS susceptibility genes using DNA capture and next generation sequencing.
Speaker
Christopher Shaw (MBChB, MD, FRACP, FRCP (Hon), FMedSci) is Professor of Neurology and Neurogenetics and Director of the MRC Centre for Neurodegeneration Research, King's College London. He works as a consultant neurologist at King's College Hospital where he runs a clinic for people with motor neuron disorders. 
About Peter Goodenough Memorial Lecture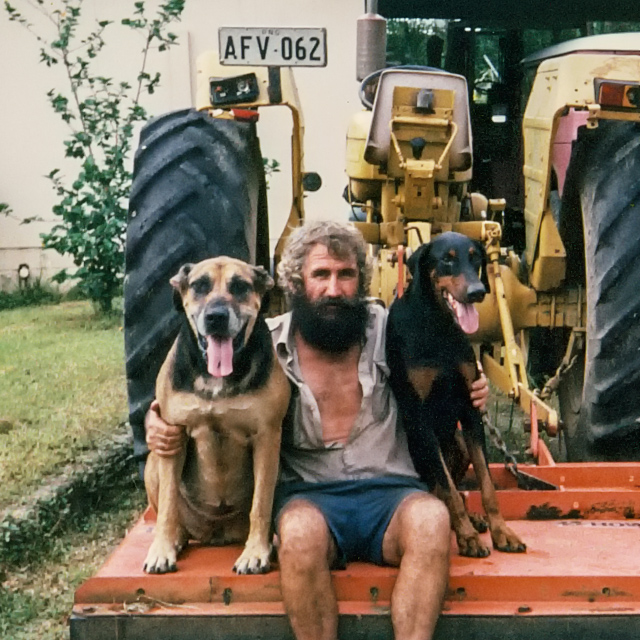 The Peter Goodenough Lecture is an annual lecture to honour the legacy of giving by Mr Peter Goodenough (1935 – 2004) and is supported by the Peter Goodenough bequest. It is to be given by a prominent speaker who will target the role and importance of philanthropy and science funding to biomedical research.
The bequest, which included funding for a research laboratory is a showcase example of how members of the community can make a powerful and lasting contribution to the future health of all Australians. Mr Goodenough resolved to ensure his personal wealth would be directed to fighting MND, even though he knew he would personally not benefit from the research.