NFIA Patrons Walk for Charity 2024
2 October 2024 9:00am
–
6 October 2024 5:00pm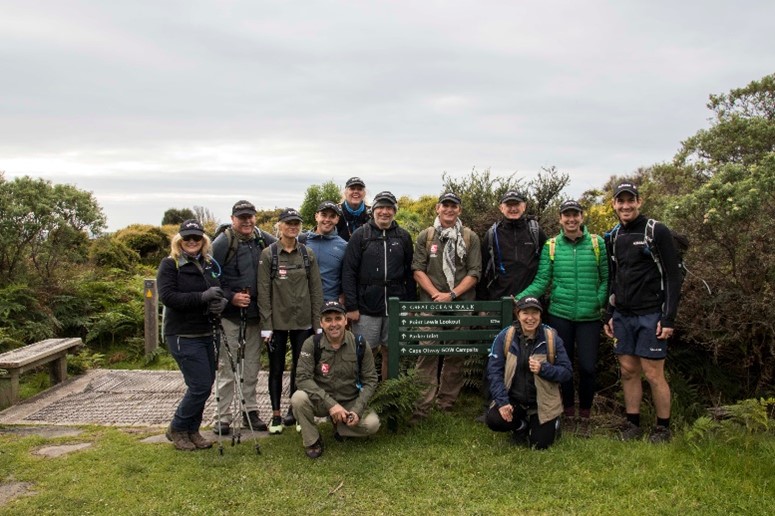 The NFIA Annual Walk for Charity, led by Aurora Adventures, will take place in the spectacular Kangaroo Island Wilderness Trail, through the most botanically unique areas in all of South Australia, before reaching the rugged, remote, and spectacular coastline of the Southern Ocean, in October 2024. 
Trekkers taking part have set a fundraising target of $250,000, raising funds through online doantions and targeted fundraising events. All funds raised will be distributed evenly between QBI and GMRF.
QBI is a world-leading neuroscience research institute dedicated to unlocking the mysteries of the brain by understanding and treating diseases, including motor neuron disease, dementia, anxiety and depression, epilepsy, Parkinson's disease, and more.
Gallipoli Medical Research Foundation conducts innovative and life-changing research projects to fight the impact of major illnesses, such as liver disease and cancer, and enhances the health and well-being of veterans. 
Your support makes a difference
All donations will go towards supporting the important work of QBI, GMRF and Mates4Mates. 
.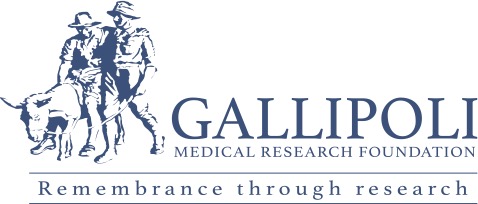 Venue
Kangaroo Island, South Australia