Title
Decision science, cognitive traps, taboo and tragic trade-offs in conservation
Speaker
Professor Hugh Possingham, Queensland Chief Scientist
Abstract
Research into conservation science is booming, and is now routinely covered in the world's top journals. Indeed, Australia has six of the 21 most prolific publishers in top conservation science journals globally. Like medical research we are a mission driven multi-disciplinary research discipline. In this talk I will discuss some of the challenges of communicating conservation research to policy-makers and managers, especially in the context of cognitive traps in decision-making, which I am guessing are the same in health. I will draw out the similarities between health and conservation throughout.
About the speaker
Professor Hugh Possingham became Queensland Chief Scientist in September 2020.
He is a conservation scientist and mathematician who has held positions in the university, public and not-for profit sectors.  He is a Foreign Associate of the US National Academy of Sciences and a Fellow of the Australian Academy of Science.
He completed his PhD at Oxford University in 1987 as a Rhodes Scholar and was most recently the Chief Scientist at The Nature Conservancy, a global conservation organisation operating in 79 countries. 
Winner of two Eureka Prizes, his most significant contribution to conservation was the co-development of Marxan, software first used to rezone the Great Barrier Reef, and now used in almost every country in the world to inform the expansion of their marine and terrestrial protected area systems.
Hugh has worked with all levels of government and many not-for-profit organisations, pro bono, to improve the state of Australia's threatened species and habitats. He is currently on the board of directors of BirdLife Australia.
He has supervised over 200 honours students, doctoral candidates and postdoctoral fellows.
He has published >650 peer-reviewed publications, >30 in Nature and Science.
About The Merson Lecture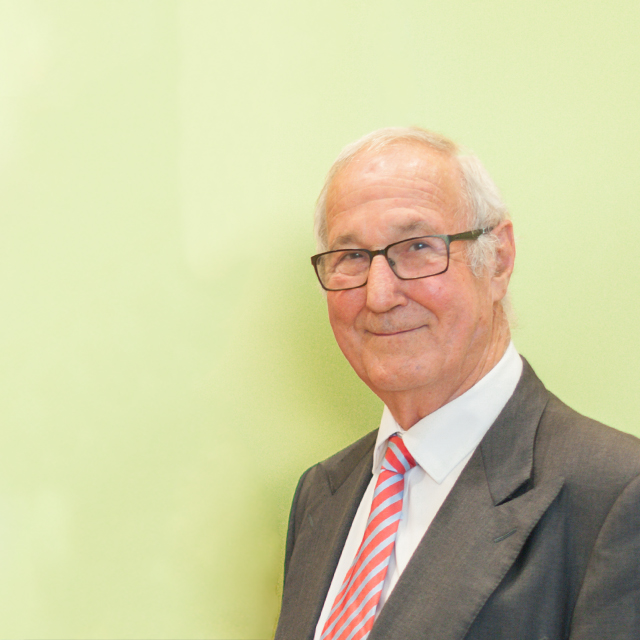 The annual lecture is named in honour of Dr David Merson, who supported the series in order to promulgate the best neuroscience research and what it has to offer the community in the future. It is given by a prominent, internationally leading neuroscientist whose research is of relevance to laboratories at QBI.
Dr Merson is the founder and ex-CEO of Mincom Limited. Since retiring, he has become director of a range of organisations and charitable institutions. He is a member of QBI's Advisory Board and was the inaugural Chair of the QBI Development Board. His philanthropic sponsorship of this lecture is indicative of a strong community interest in neuroscience and the inspiring research that is being done in the area of neurological and mental diseases. 
Venue
Queensland Brain Institute
Building 79
The University of Queensland
St Lucia campus

Lecture 5.00pm – 6.00pm
Cocktail party 6.00pm – 7.00pm