The building was originally designed to accommodate 250 researchers and state-of-the-art research equipment. The QBI building was modelled on the theme of 'A Theatre for Research', with informal interaction spaces opening to the imposing four-story foyer on one side and research laboratories on the other. Overlaid on the large foyer window into the laboratories is artwork titled Out of Mind, by Adelaide-based artist Fiona Hall. This work, which was especially commissioned by UQ, comprises a large digital print image that interprets QBI research activities.
Communal hubs and informal meeting spaces are the settings for discussion and exchanging of ideas. QBI staff and visitors come together on Level 7, which includes a 200-seat auditorium, 40-seat seminar room and interaction areas that can accommodate 300 people.
Research spaces have been designed for maximum flexibility as they can be configured to support molecular biology, tissue culture, electrophysiology and even robotics. Each of the four research floors has a core facility positioned with direct access to the main research labs and external access for affiliate researchers.
QBI Interesting facts:
Designed as a theatre of the mind.

The building fosters and nurtures collaboration across fields.

Circulation paths link laboratories and conversation areas like synaptic pathways in the brain.
Venue
Queensland Brain Institute
The University of Queensland
QBI Building 79
St Lucia, QLD 4072, Australia

Dementia Research, from the bench to the public.
Clem Jones Centre for Ageing Dementia Research, The Queensland Brain Institute
This is an unique opportunity to hear about dementia research and how it translates to clinical trials and then future treatments. Each day 244 people are diagnosed with Dementia, and the number of people it affects is staggering. Symptoms include memory loss, changes in perception, behaviour and language. Currently we have no working cure for any form of dementia, and more than 400,000 Australians are currently living with dementia with numbers expected to nearly triple by 2056. But there is hope, and research holds the answer.
As part of Brisbane Open House this year QBI has opened its doors, and is inviting you to hear about the amazing work that scientists within the Clem Jones Centre for Ageing Dementia Research are doing.
Dr Dan Blackmore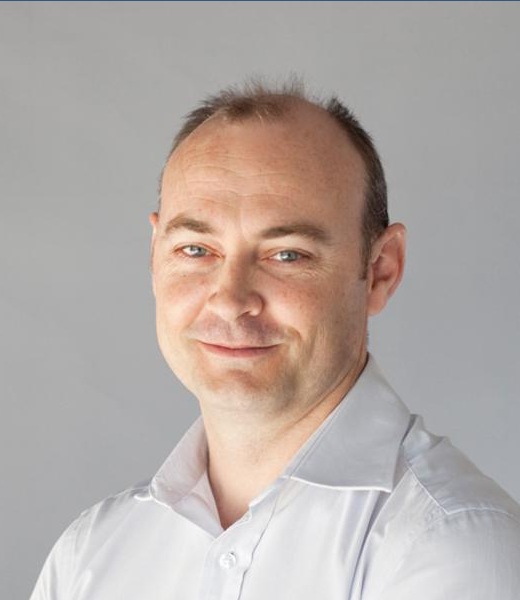 Utilising the aged mouse brain to direct human research
Dr Mia Schaumberg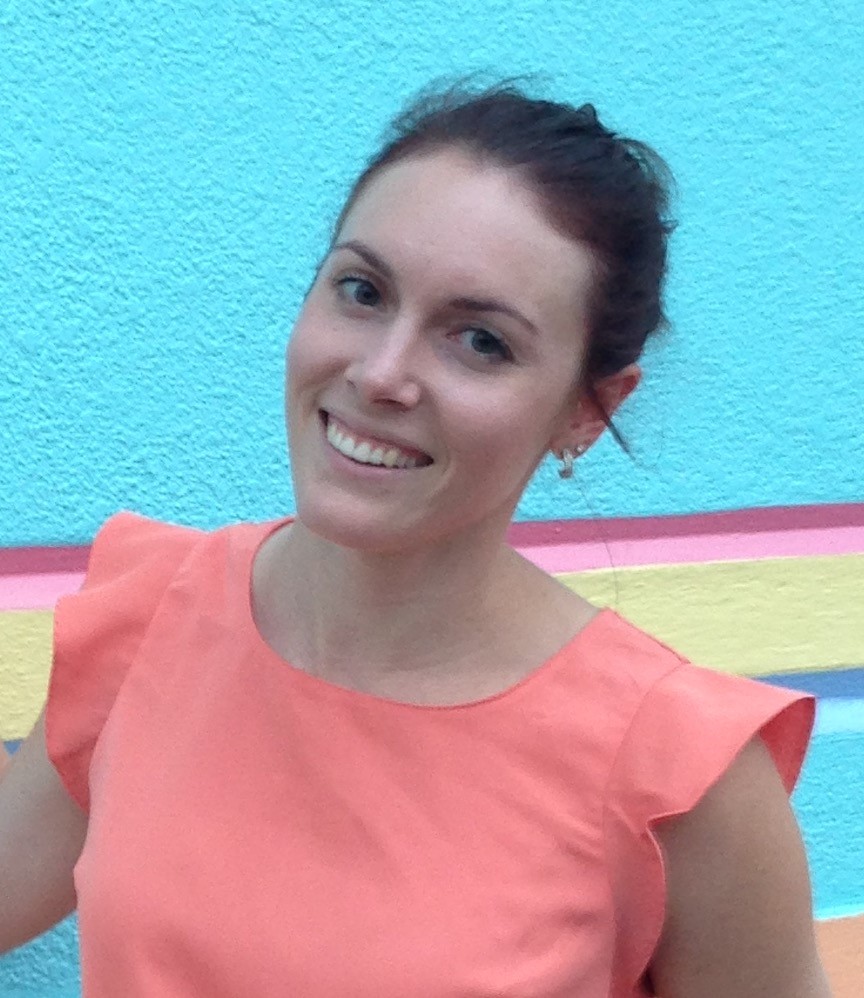 Walking away from Dementia: Optimising Exercise for Brain Health during Ageing
Mr Matthew Pelekanos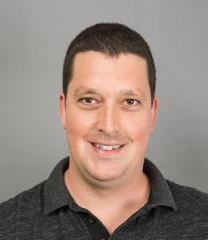 Translational research update: Developing an ultrasound-based treatment for Alzheimer's disease