Giving Back: Family donation for brain research
"We make a living by what we get, but we make a life by what we give." Winston Churchill
Generous UQ donors, Alan and Wendy Grummitt, grew up in a world where life was always a bit of a struggle, facing the challenge in their early lives of making ends meet.
But when their many years of hard work and dedication brought them good fortune, the couple knew they had a responsibility to help ease the burden on others.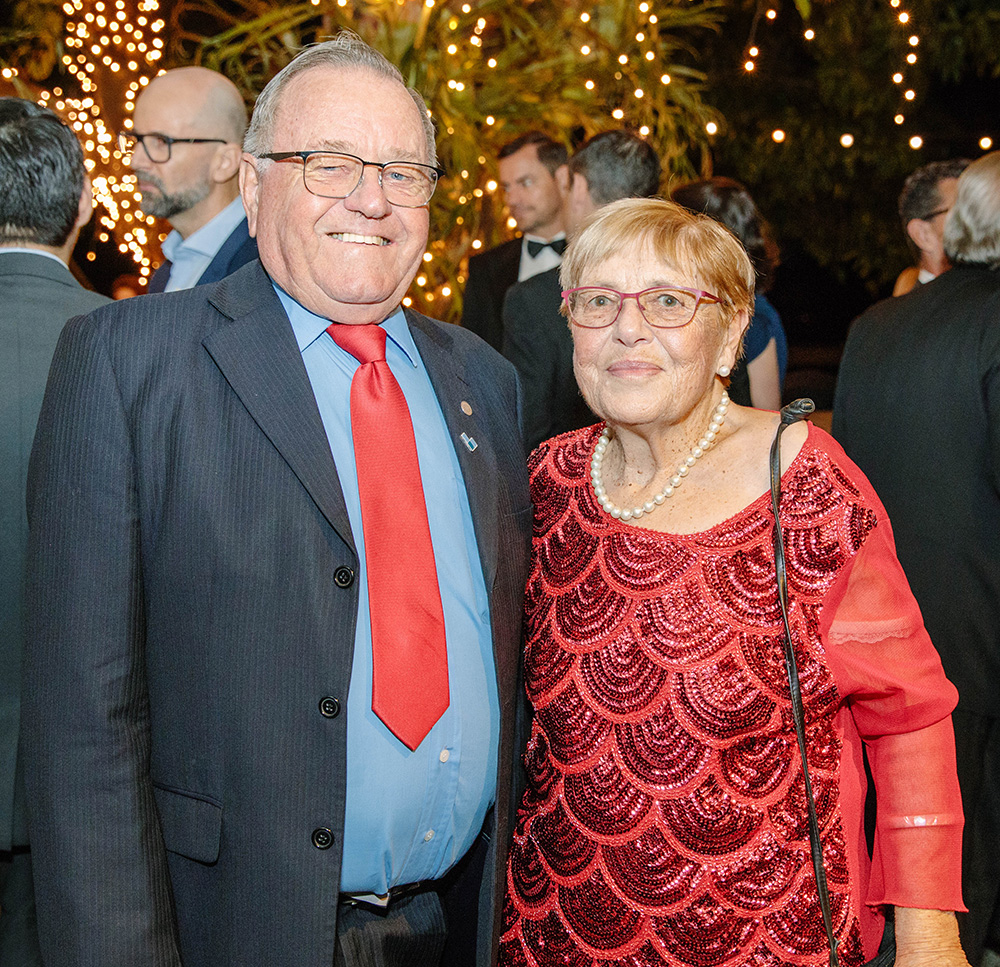 Alan and Wendy both came from modest families, juggling living expenses with the cost of university tuition. Alan was the son of a motor mechanic and Wendy was the daughter of a Methodist Minister. 
Alan's mother was adamant education was key to giving her children a better life and worked as a caterer at the Brisbane Exhibition Ground to fund her children's university tuition.
Alan's journey began when he graduated from State Secondary School and was offered a scholarship to UQ while working with the Harbour and Marines Department.  
"Struggling in early life is what has given us the motivation to give gifts and help people," Alan said.
"I remember what it was like to be a battling student, and that experience, along with the skills and lessons I gathered during my degree, brought us back to UQ."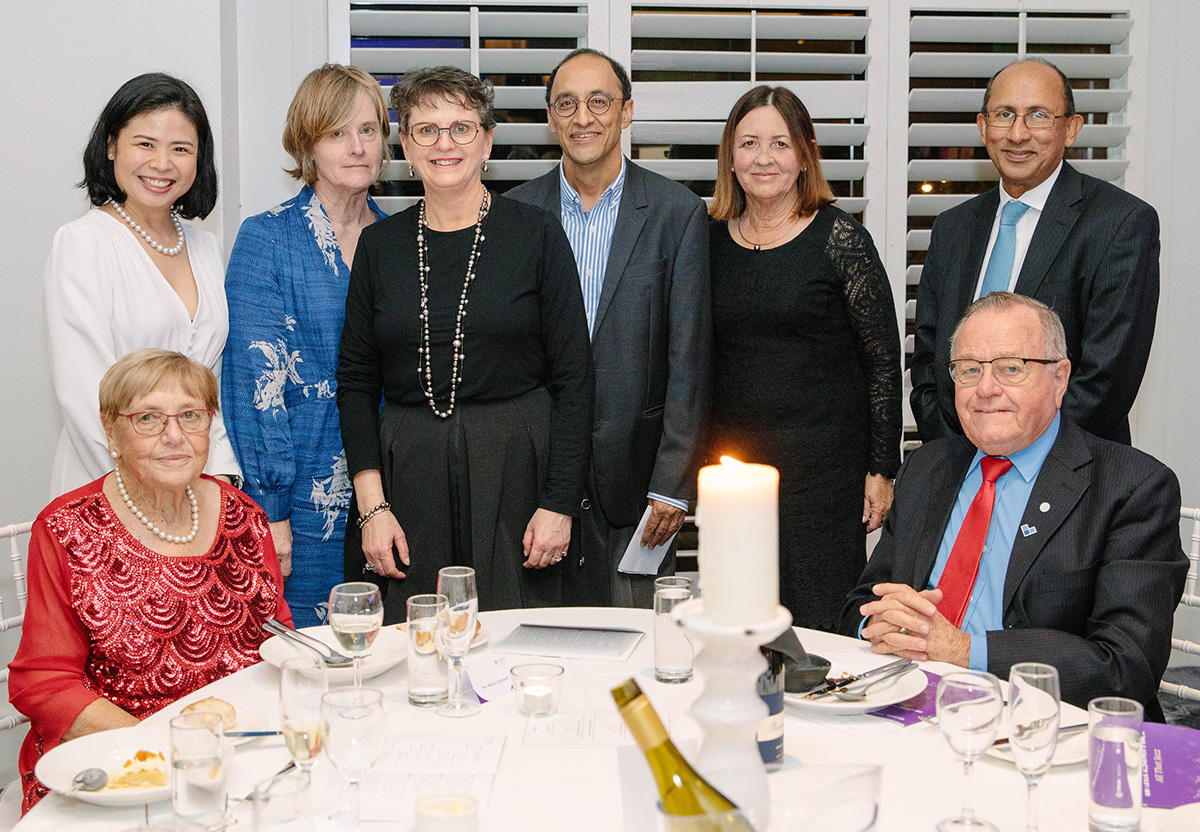 In 1958, the UQ engineering faculty was at George St and two years later moved to St Lucia. Alan is an Honorary Fellow of the Institution of Engineers Australia – now Engineers Australia.
In 1961, Alan graduated from UQ's Faculty of Engineering, Architecture and Information (EAIT), while Wendy worked as a legal assistant for Sir Arnold Bennett QC. After meeting at a football match, a year later, the pair were married. According to Alan, he married Wendy for her money as she had 150 pounds in the bank to his 100 pounds.
Those early days were difficult. Alan spent much of his time travelling around Queensland building his engineering career, while Wendy kept the family afloat. 
Restless in his role, Alan was approached by an engineering colleague to buy shares in his business in 1968. Although it required 'more money than they could have ever imagined', Alan and Wendy took the risk and created a successful engineering firm, CGR Group.
Over many years, the company grew in stature and opened offices in Brisbane, Sydney and London, as well as many other parts of the world.
In 1988, the success of the company allowed Alan and Wendy to buy out their business partner and create a family-owned company along with their two children – Christopher and Susan. 
Retirement allowed Alan and Wendy to start their philanthropic journey with a generous $100,000 donation – through the Grummitt Family Brain Research Endowment – to UQ's Queensland Brain Institute (QBI).
"My grandmother and Wendy's mother had dementia while a close friend of ours is living with Motor Neurone Disease, so we felt that by focussing on selective causes, we could make the biggest difference," Alan said.
The couple donated to QBI after touring the facilities and attending a lecture from lab leader Professor Massimo Hilliard, whose research explores how tiny worms, known as C.elegans, can repair injured nerves.
"I thought to myself, 'What do worms have to do with brain research?'" Alan recalled.
"But after listening to Professor Hilliard, I was amazed at how great the research was, and it was taking place right here in our own backyard.
"We are also fortunate to have our children attend UQ".
"This newfound connection with the University has sparked a renaissance in our retirement."
Alan and Wendy's deep connection to UQ, vision and incredible generosity now see them supporting research at the Queensland Brain Institute and the Institute for Molecular Bioscience and a prize at the Faculty of Engineering, IT and Architecture to inspire future civil engineers.