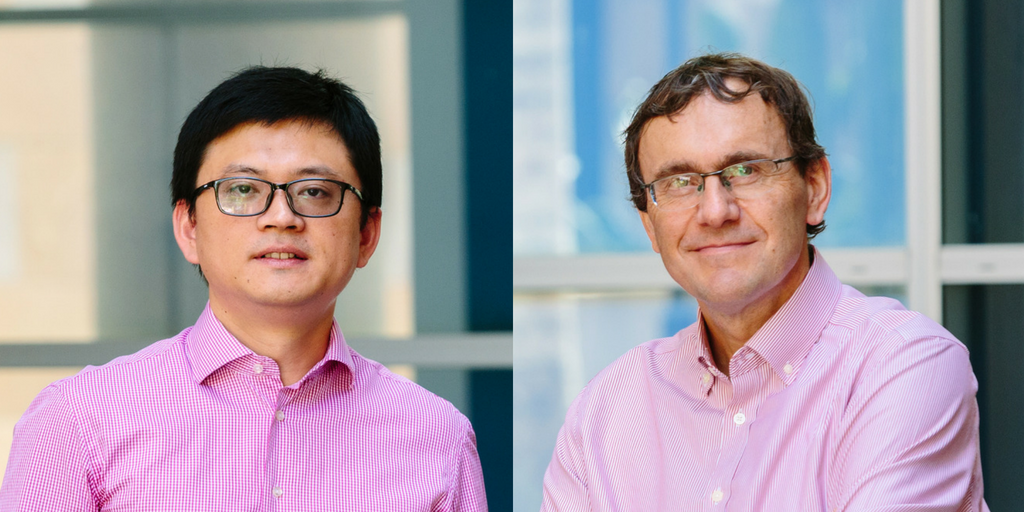 Neuroscientist Professor Peter Visscher has been awarded a Laureate Fellowship under the Australian Research Council's most prestigious research grants scheme.
QBI Director Professor Pankaj Sah said the recognition is richly deserved. It follows a stellar year for Professor Visscher - from UQ's Institute for Molecular Bioscience and the Queensland Brain Institute – who joined the ranks of eminent scientists from around the world following his election both as a Fellow of the Royal Society of London in May, and as a Foreign Member of the Royal Dutch Academy of Science in April.
"Professor Visscher's work in exploiting the genomics revolution to understand the relationship between the genome, the environment and complex human traits has attracted significant attention among the scientific community," Professor Sah said.

The accolade includes a $3.46m grant – the largest awarded under the 2018 scheme – to support Professor Visscher's efforts to produce new statistical methods and user-friendly software tools which will be applied to datasets of millions of individuals in order to generate new knowledge on human life history variation and healthy ageing.
"This project will capitalise on rapid advances in genomic technologies in order to build and sustain critical capacity in statistical genetics, enabling greater understanding of the causes and consequence of individual differences in human traits - from genetic and environmental factors - across the entire human lifespan."
Of the 16 grants awarded under the Laureate scheme, UQ was awarded six.
Exploring the role of genes and complex diseases and features
Fellow QBI and IMB researcher, Professor Jian Yang, received a Future Fellowship under the scheme to support his work in deciphering the genetic architecture of human complex traits.
Professor Yang uses statistical models to understand complex traits such as stature and cognition. This work is critical to understanding questions in human and evolutionary biology, and will develop methods applicable in plant and animal contexts.  
Professor Yang was awarded the Frank Fenner Prime Minister's Prize for life science in 2017.