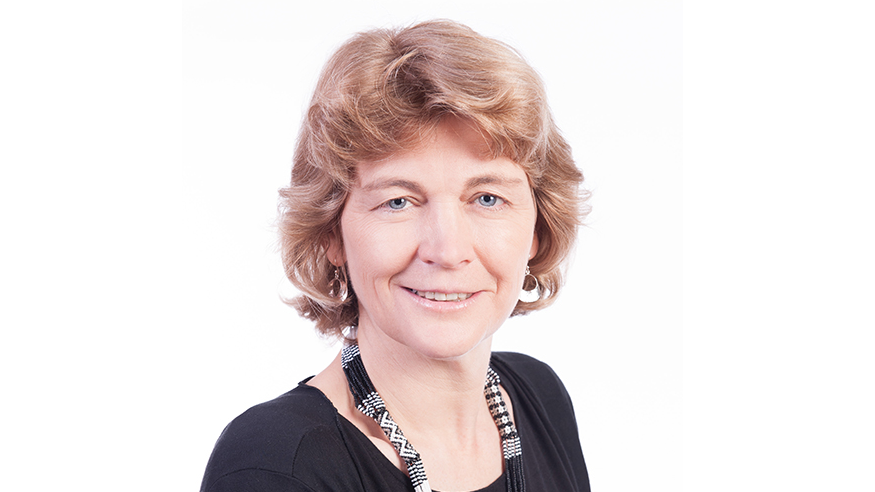 Two University of Queensland professors, one of which is QBI's Professor Naomi Wray, are among 21 new Australian Academy of Science Fellows announced in Canberra this morning.
UQ Vice-Chancellor and President Professor Peter Høj said the selection of Professor Halina Rubinsztein-Dunlop and Professor Wray brought the total number of UQ academics elected to the Academy to 35.
"The Academy names a select group of new Fellows each year in recognition of their significant and sustained contributions to advance scientific endeavour in their respective fields," Professor Høj said.
"The honour is reserved for researchers whose achievements are of international significance and who demonstrate a commitment to disseminating scientific knowledge to the broader community.
"These latest additions attest to the depth and breadth of UQ's knowledge leadership in science.
"It is pleasing to note that five of the seven UQ Fellows elected to the Academy over the past two years are women."
Professor Høj said Professor Wray worked in areas that had enormous potential to create change throughout society and to shape the future.
"Naomi is a leading complex trait statistical geneticist who has contributed to genetic and evolutionary selection theory with applications in agriculture and medicine.
"A significant focus of her work is to identify genes associated with disorders such as major depression and motor neurone disease, with the long-term goal of better prevention, diagnosis, and treatment.
"The election of these women to Fellowship of one of Australia's esteemed Learned Academies is further illustration that UQ offers the three ingredients to advance excellent fundamental and applied science: an outstanding intellectual environment, state-of-the-art infrastructure, coupled with global engagement."
Professor Høj said the announcement was the latest in a series of benchmarks highlighting the University's global reputation for research excellence.
"Last month UQ was named as Australia's highest-ranking institution on the Nature Index," he said.
"This month UQ secured $24.5 million – a greater share of funding than any other university – in the latest announcement of competitive Australian Research Council funding outcomes."
Professor Naomi Wray: neurogenetics expert
Professor Wray is co-director of the Centre of Neurogenetics and Statistical Genomics at UQ's Queensland Brain Institute.
She holds a Bachelor of Science in Animal Science from the University of Edinburgh (1984), a Masters degree in Animal Breeding and Statistics from Cornell (1986) and a PhD in Quantitative Genetics from the University of Edinburgh (1989), and is a current National Health and Medical Research Council Research Fellow (2015-2019).
Professor Wray established and led the QIMR-Berghofer Medical Research Institute Psychiatric Genetics Laboratory before joining QBI in 2011.
Professor Wray and two QBI colleagues were awarded a $7 million five-year National Health and Medical Research Council Program Grant commencing in 2017 to develop better analysis, prediction and diagnostic tools from genomic data to advance personalised medicine for common diseases.
The full list of UQ's AAS Fellows is here (click on Australian Academy of Science tab). 
More information about each new Fellow, including a statement about why they were elected and a short video, is available at the Australian Academy of Science website.