Peter Goodenough Memorial Lecture 2023
6 September 2023

5:00pm

–

7:00pm
We are pleased to announce the 2023 Peter Goodenough Memorial Lecture:
New visions for mental health care: Using neuroscience to personalise treatments
Globally, depression is now the foremost cause of lost productive years, surpassing all other illnesses. It is also a leading cause in the loss of 700,000 lives to suicide annually – that's one life lost every 40 seconds. A momentous shift is occurring in how we understand and treat depression as a disorder of brain health and function. Thanks to advances in functional brain imaging, we can discern the unique brain patterns that underlie each person's distress, enabling us to tailor treatments to their specific needs. The lecture will explore this ground-breaking vision for mental health care founded on a personalised approach to neuroscience.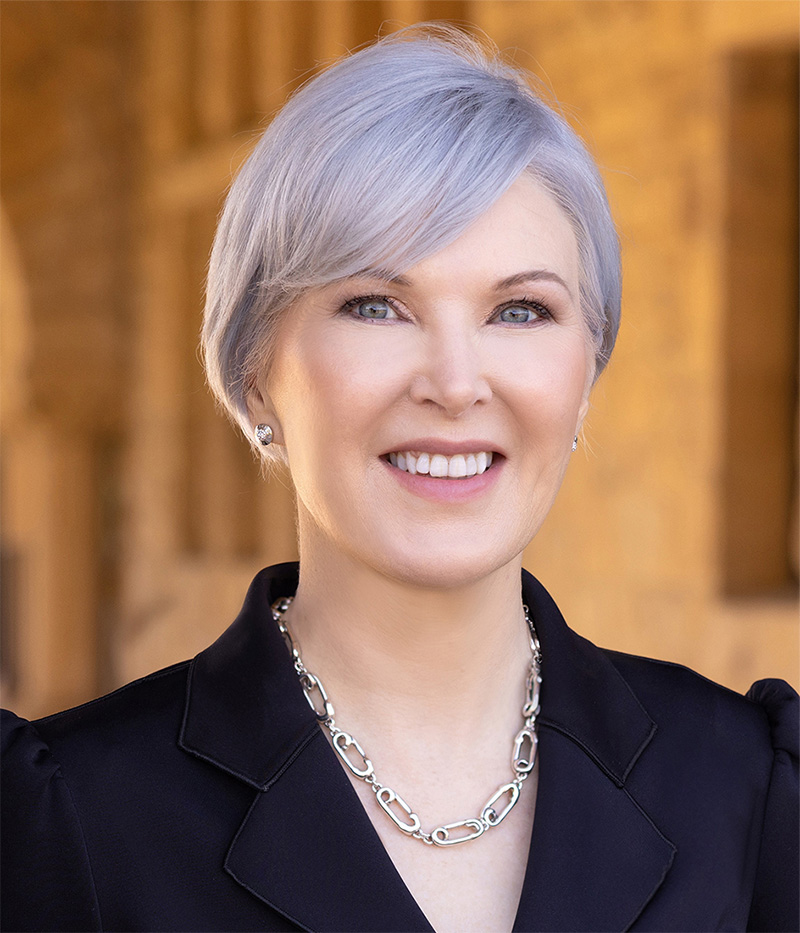 Professor Leanne Williams is a clinical neuroscientist, trained at the Universities of Queensland and New England in Australia and at Oxford University, supported by a British Council Scholarship. She is now at Stanford University, where she leads the Centre for Precision Mental Health and Wellness and a Precision Medicine Core at the affiliated veteran's hospital. The Centre's translational programs integrate brain imaging with clinical behavioural information to define subtypes of depression, anxiety and related disorders and match them with treatments. Prior to moving to the U.S. in 2012, she led the Brain Dynamics Centre at the University of Sydney School of Medicine. She is the inventor of an imaging system for subtyping depression that is being translated into clinical use. In 2023, Dr. Williams was appointed to the Council for the International Society of Biological Psychiatry. She is the recipient of the 2022 George Thompson leadership award and 2022 Educator Award from this Society. She is a Fellow of the American College of Neuropsychopharmacology and serves on the editorial boards of several journals. She has contributed over 370 scientific papers to the field. 
 
Event Enquiries:
For further details please contact qbievents@uq.edu.au. 
About Peter Goodenough Memorial Lecture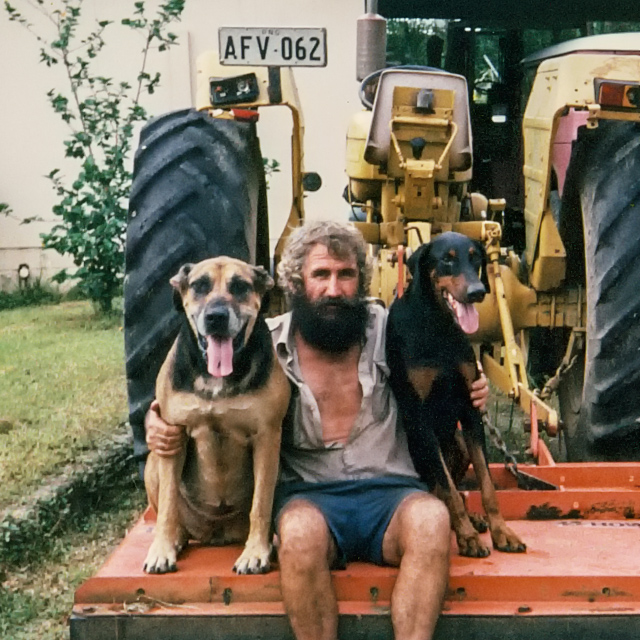 The Peter Goodenough Lecture is an annual lecture to honour the legacy of giving by Mr Peter Goodenough (1935 – 2004) and is supported by the Peter Goodenough bequest. It is to be given by a prominent speaker who will target the role and importance of philanthropy and science funding to biomedical research.
The bequest, which included funding for a research laboratory is a showcase example of how members of the community can make a powerful and lasting contribution to the future health of all Australians. Mr Goodenough resolved to ensure his personal wealth would be directed to fighting MND, even though he knew he would personally not benefit from the research.
Venue
Queensland Brain Institute, Building 79 University of Queensland