NFIA Patrons Walk for Charity 2022
2 November 2022 9:00am
–
6 November 2022 5:00pm
NFIA Patrons Walk for Charity 2022
The National Fire Industry Association (NFIA) Patron's Annual Walk for Charity is pleased to be up and running once again in 2022. In 2019, this event raised over $255,000 for the Queensland Brain Institute (QBI) at The University of Queensland and Gallipoli Medical Research Foundation (GMRF).
In 2022 the NFIA Annual Walk for Charity, led by Aurora Adventures will take place in one of Australia's most iconic hikes, the spectacular Bay of Fires and Freycinet National Park on Tasmania's East Coast from 2 – 6 November, 2022.
25 trekkers will be taking part who have set a fundraising target of $500,000, through online donations and targeted fundraising events in Brisbane, and in Sydney and Melbourne. All funds raised will be distributed evenly between QBI and GMRF.
QBI and GRMF carry out amazing research across a range of important causes including, melanoma, liver cancer, brain cancer, stroke, respiratory research and clinical trials, motor neurone disease, dementia, anxiety and depression, epilepsy, Parkinson's disease. 
Your support makes a difference
All donations will go towards supporting the important work of QBI, GMRF and Mates4Mates. 
.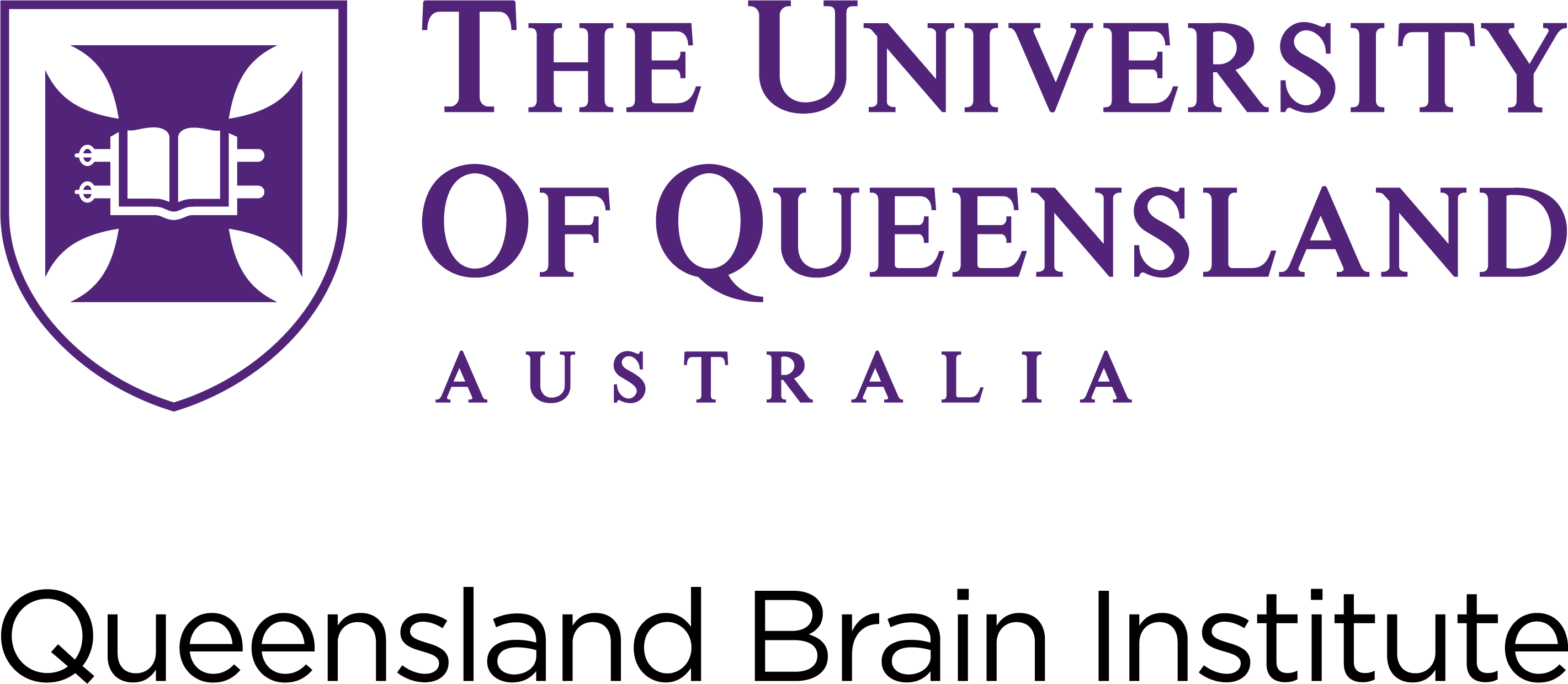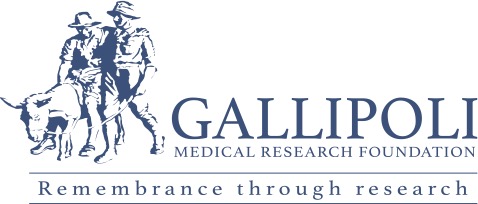 This trek will be lead by Aurora Adventures

Venue
Bay of Fires and Freycinet National Park, Tasmania