Venue
Howard Smith Wharves
5 Boundary Street, Brisbane City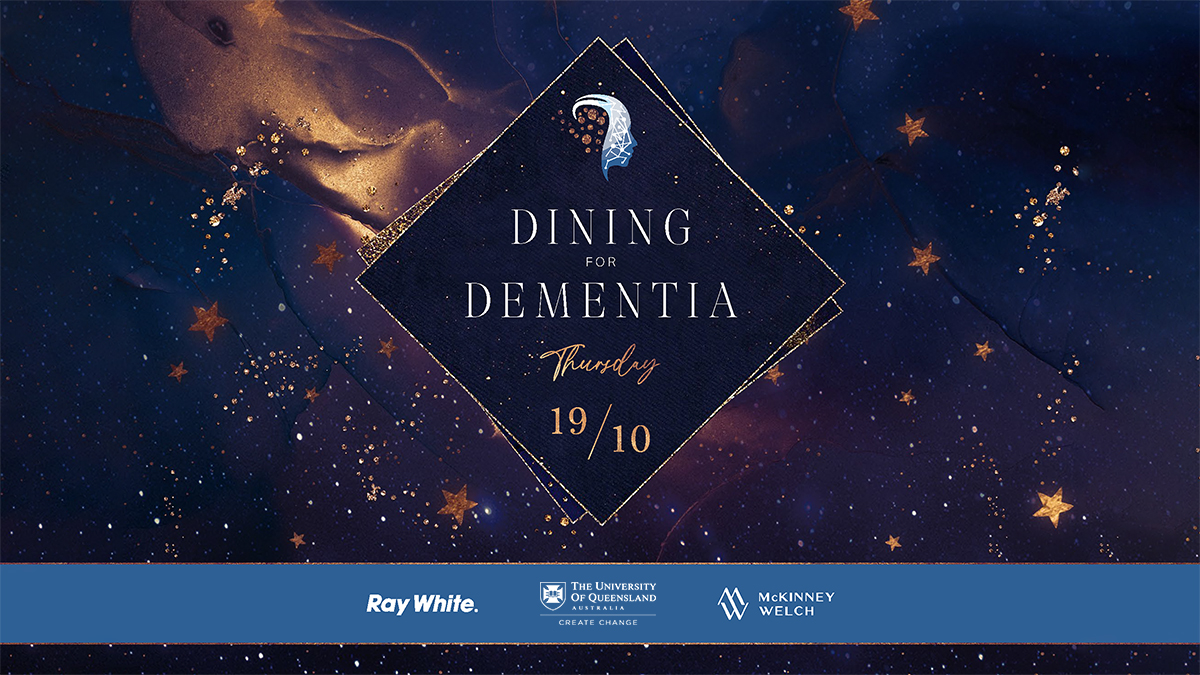 Join us for delicious food, exciting entertainment, live auctions and heartfelt inspiration as we come together to work towards finding a cure for this heartbreaking disease. 
We have set an audacious goal to raise over $500,000, any support that we can get from the wider community to help raise funds for the Queensland Brain Institute would be so gratefully appreciated.
For information about the event please contact us at andrew@mckinneywelch.com
Thank you for your continued support!
Andrew McKinney Welch and Patrick Goldsworthy