Fundraise for QBI: events and causes
Get involved, have a great time, and support QBI to raise funds for neuroscience research! Just select Queensland Brain Institute (QBI) as your charity.
 
Priority Research
Support QBI's most urgent, priority research, where funds are needed most. With your help, funds raised will tackle some of the most devastating neurological conditions facing society.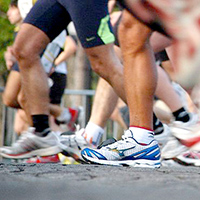 Choose an event
Whether it's running, cycling, swimming or walking, there are plenty of events you can choose from to raise funds for QBI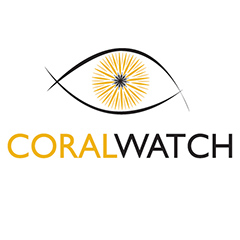 Coral Watch
Coral reefs around the world face unprecedented coral bleaching and degradation. Now more than ever, CoralWatch needs your help to engage the local and global community in reef conservation.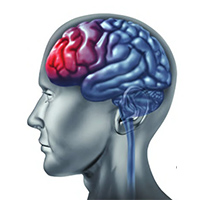 Concussion
Concussion is emerging as a major health issue. It's not just major head trauma that we need to worry about or the short-term consequences of impacts to the head. Research on the brains of former athletes is raising awareness of the longterm neurological damage that can be caused by repeated, apparently minor knocks to the head.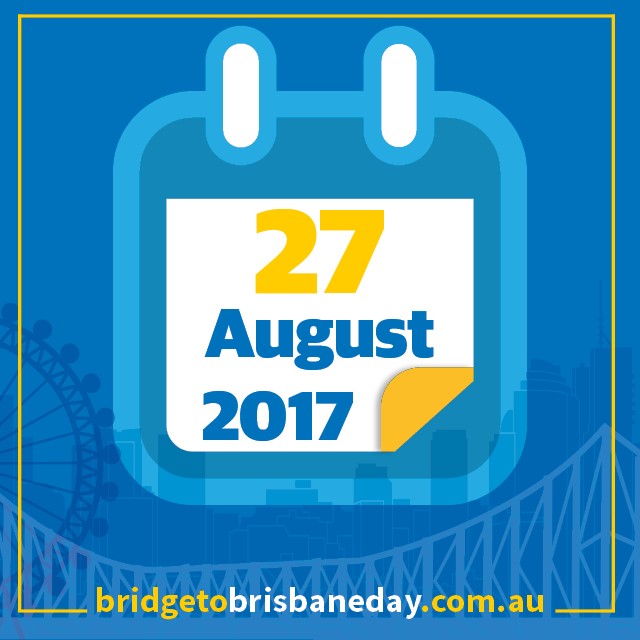 Bridge to Brisbane
Join QBI for the biggest community fun run in Brisbane.