If you're looking to celebrate a special occasion and have a worthy cause in mind, supporting QBI will allow you and your loved ones to assist in critical discoveries.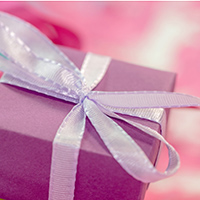 Birthday celebration
Celebrate your birthday with the gift of research. Creating a page for your birthday will allow others to gift research on your behalf!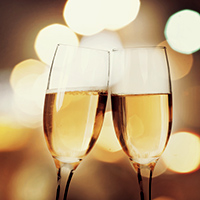 Special celebration
Whether it's an anniversary, engagement, or any other celebration, the gift of research will leave a lasting impact from your celebration!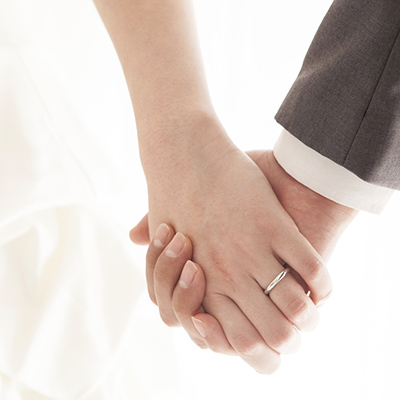 Wedding celebration
Share the need for research on your big day. Set up a wedding celebration gift register to support vital research!