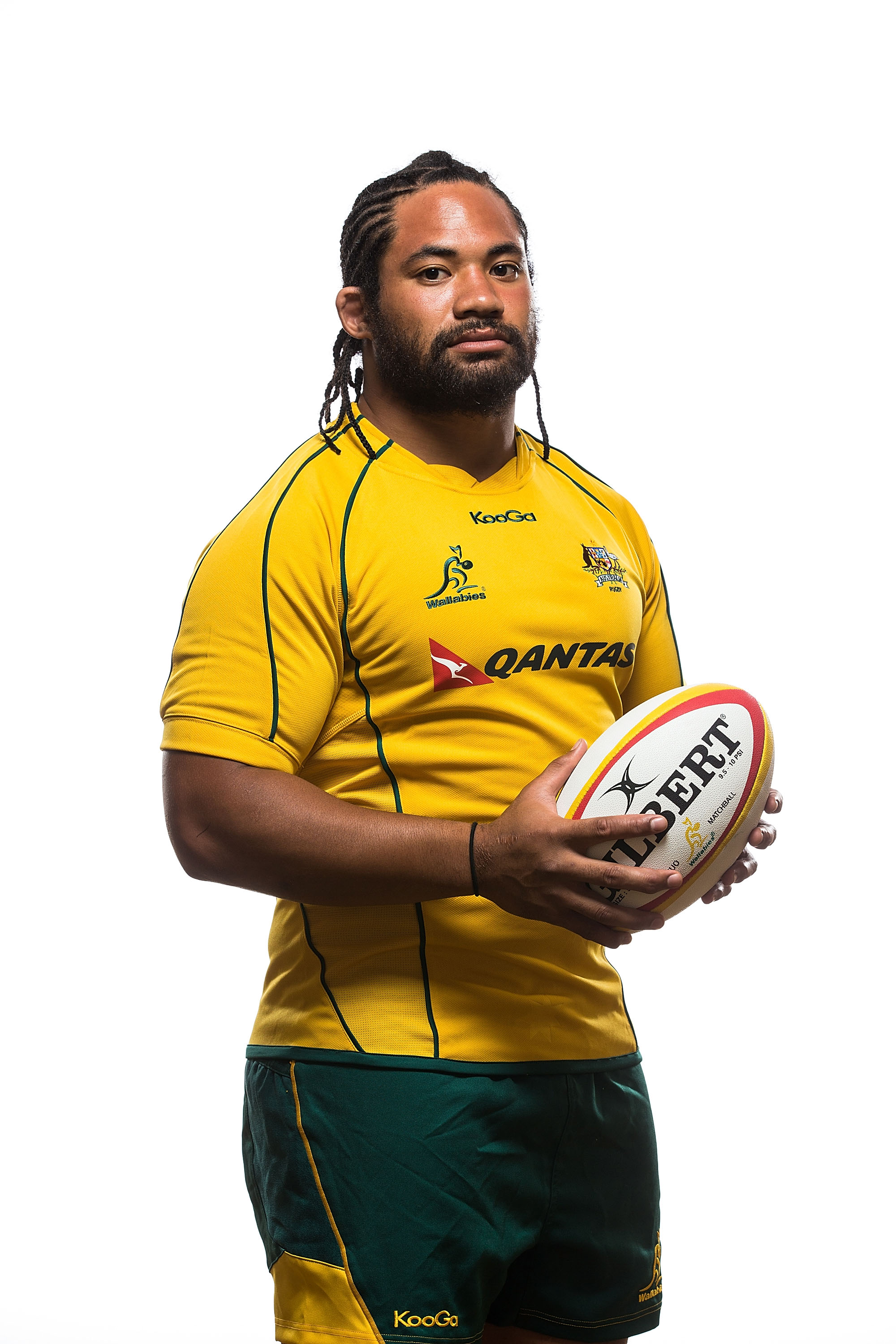 As a player with the NSW Waratahs and Australian Wallabies, Tatafu Polota-Nau has had his fair share of concussions and knows how tough it can be to accept the doctor's advice to take a break from play, even for a short time. "Straight away, your basic instinct as a rugby player tells you that you need to get back on the field straight away," he says. "But in hindsight, you look at the [television] footage and you see clearly you were in a dazed state.
"That tension is felt by player, coach and doctor because they're looking after the game and the health of the player too. It's a hard one to judge, and especially in a final game – there is no bigger stage."
The changing attitudes to concussion have had a big impact on players, and ultimately on the teams and game. "It has been a big eye-opener, particularly for professional players because although you think you're doing the right thing by your team mates by playing on, you're not because you're not 100% in focus," Polota-Nau says.
"At the end of the day, becoming more mature with it but also having a bit of experience means you can definitely tell what's better for the team initially and also for your health as well."
There's also the awareness now that repeat concussions could have longer term implications for players; something that Polota-Nau says made him more aware of proper tackle technique, so as to reduce the chance of him suffering a concussion from, for example, a 'flying superman' tackle.
"Whatever sport you play it's a short stand career," he says. "You want to make the most of it but there's life to live afterwards."