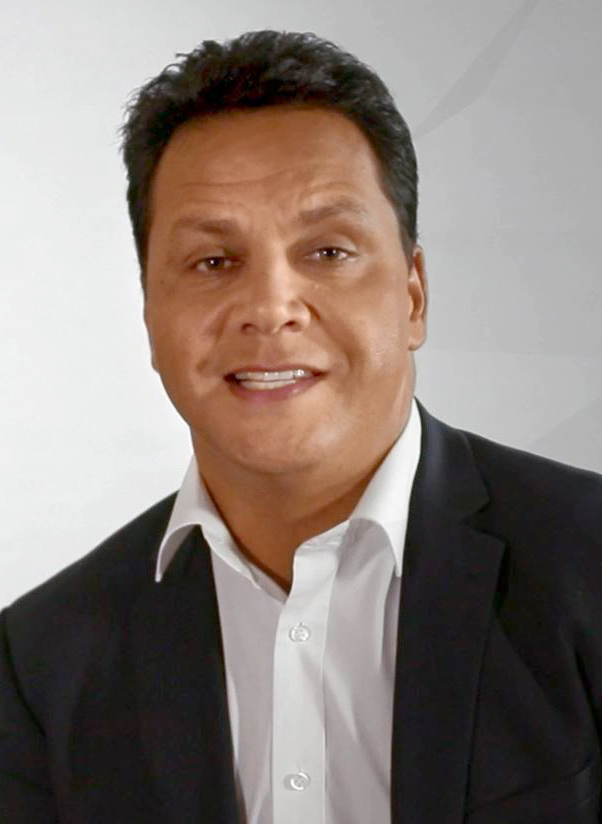 The concussions rugby league legend Steve Renouf sustained during his playing career are too numerous to count. Renouf, who played with the Brisbane Broncos during the 1990s and represented Australia with the Kangaroos, estimates he was knocked unconscious "probably half a dozen times", but says he paid less attention to more minor head knocks.
"It's a weird feeling," he says, trying to explain the sensation of being concussed. "It's like you slip out of yourself." After severe head knocks, he remembers feeling especially disoriented when he realised he'd been unconscious for several moments.
The worst part of suffering a concussion, Renouf says, is "when you're recovering and you're all nauseous and you've still got the headache. It takes a long while to get out of it."
Renouf was notable for being one of the first professional rugby league players to wear headgear, which he began doing after sustaining a severe concussion at the age of 14.  But he now recognises that soft headgear can't prevent forces from inflicting trauma on the brain.
Renouf doesn't believe concussion in rugby is completely avoidable. "It's a contact sport, and it's one of those tough [things]," he says. "I know there's a lot of parents out there who don't let their kids play rugby league or rugby union, or even AFL, because there's a chance they're going to get concussed."
But with research, Renouf believes, the game can be made safer without changing the contact nature of the sport itself. Improving concussion diagnosis and recovery should be a focus, he says.
Given his own history of concussion, Renouf is personally concerned about potential lasting effects. In the long-term, following up players after severe concussions is a crucial area of research, he believes. "It could save lives."