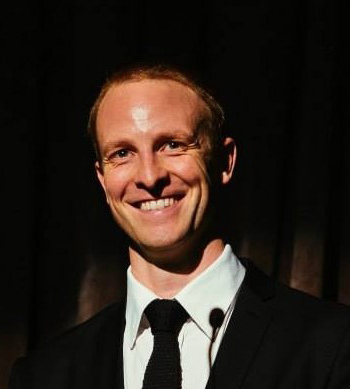 The Queensland Brain Institute has teamed up with the peak body for Australian athletes, the Australian Athletes' Alliance (AAA), to tackle concussion and its long-term effects.
The AAA, which represents more than 3500 athletes across eight sporting codes, is proud to be involved in #nobrainnogame, says General Secretary Jacob Holmes.
"This is a huge initiative from QBI, and AAA is right behind them. It's a no-brainer," he says.
"The players' interests are at the heart of what we do – in the short term and the long term.
"The safety of our members and all athletes is paramount, and ongoing research into concussion and how we can better protect athletes from sustaining long-term injury is a priority.
"But this campaign is not just about professional athletes; it's all the way down the line to the kids playing in grassroots competition.
"We want to make sure we're educating the public around the issue and giving them the best information possible, so that mums and dads can know they support our codes because they're safe, and they understand what to do if a player is concussed," Jacob says.