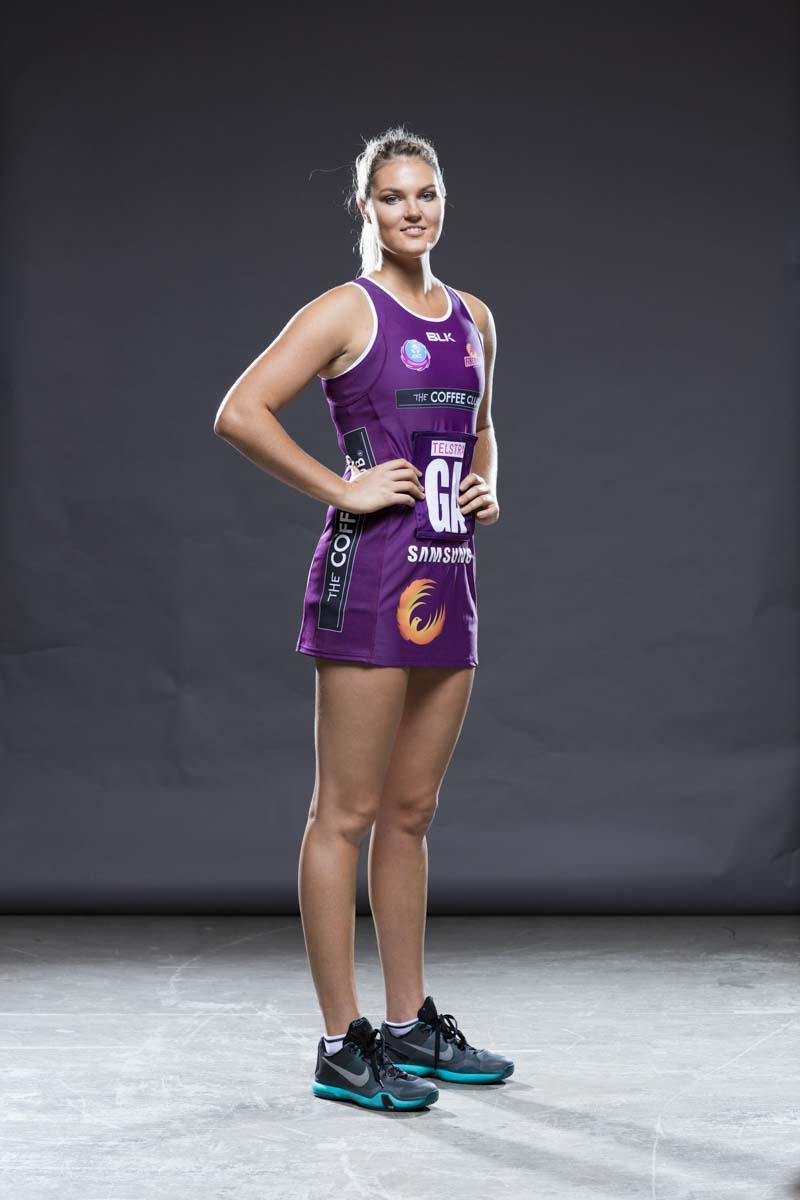 It has been said that Queensland Firebirds shooter Gretel Tippett is a one-of-a-kind player changing netball as we know it. After playing basketball for the first 18 years of her life, she switched to netball, and is now making her mark on both a local and international front.
Gretel was drawn to QBI's #nobrainnogame campaign as she has seen the effects of concussion first hand when her brother, Kurt, a professional AFL player, experienced concussion in three consecutive games.
"Although Kurt didn't suffer any after-effects, it made me curious about learning more about concussion and the research that is currently taking place," said Gretel.
Gaps in concussion knowledge
Gretel has seen minimal concussive episodes in her netball career and feels for this reason it remains a grey area which isn't clearly understood in that arena.
"In netball, concussion is taken seriously, with team doctors taking definite precautions but gaps exist around recovery periods and how long sportspeople should be excluded from playing to ensure they won't suffer any lasting effects."
"I would love to know that research is taking place that will result in the safest possible outcome for athletes who experience concussion, especially in contact sports, and I believe the direction that QBI is taking around concussion research is a huge step in the right direction."
Gretel feels that it is important for both elite and amateur sportspeople to be aware of the short and long term consequences of concussion and her advice is clear.
"Don't brush the effects of concussion aside because if you experience a concussion and don't take it seriously the consequences could be significant," said Gretel.
"The greater knowledge and awareness we gather around concussion will ultimately benefit people participating in sport at all levels."