Stroke research: optimising conditions for repair
There is mounting evidence to suggest that inflammation may be a risk factor for stroke and may also influence the degree of damage and recovery afterwards. Identifying the role inflammation plays will help to significantly change stroke outcomes.
QBI's Professor Perry Bartlett has previously established that a particular inflammatory cell in the brain modulates the neurogenic effect of exercise in the aged brain.
The Stroke Recovery Laboratories will address this issue and determine if these particular cells also modulate the impact of exercise on neurogenesis and recovery following stroke, in order to develop new treatments for and maximise recovery after stroke. 
Professor Perry Bartlett is the founding Director of QBI and Foundation Chair of Molecular Neuroscience. Twenty years ago, Professor Bartlett discovered stem cells in the adult brain and their ability to make new nerve cells, resulting in the greatest paradigm shift in the neurosciences in the past century. This led to acceptance of the reality of neurogenesis, the production of entirely new brain cells, which is a form of neuroplasticity.
About Prof Perry Bartlett's stroke research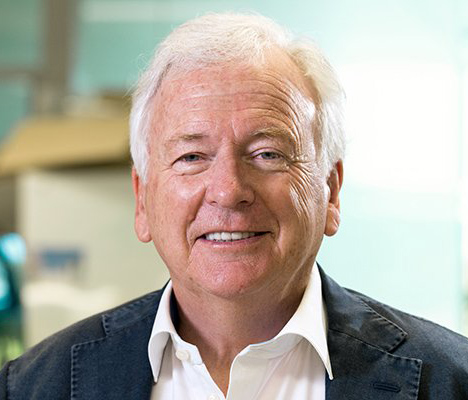 Professor Bartlett was the first to demonstrate conclusively that stem cells exist in the embryonic forebrain, before going on to demonstrate the existence of similar activity in the forebrain of adult mice. This second influential discovery provided definitive evidence for the presence of stem cells in the adult mammalian brain and the ongoing production of new nerve cells. This discovery was one of the most important breakthroughs in the study of the adult brain in past decades.
Since then, he has gone on to reveal the presence of a latent hippocampal stem cell population, a major finding which underpins the current concept of functional stem cells in the adult brain and the burgeoning interest in activating these originating stem cells to repair the aged, damaged or diseased central nervous system.
Because of the impact of these major findings in the field, in 2015, Professor Bartlett was awarded two of Australia's most esteemed biomedical science prizes: the CSL Florey Medal as well as the Research Australia Lifetime Achievement Award.